From Vancouver to Halifax, and everywhere in between.
JBS is proud to host the largest and fastest growing network of temporary housing solutions.
We work with a vast network of suppliers from coast-to-coast. This allows us to respond quickly to customer requirements and also go where others won't.
What would you like to learn about first?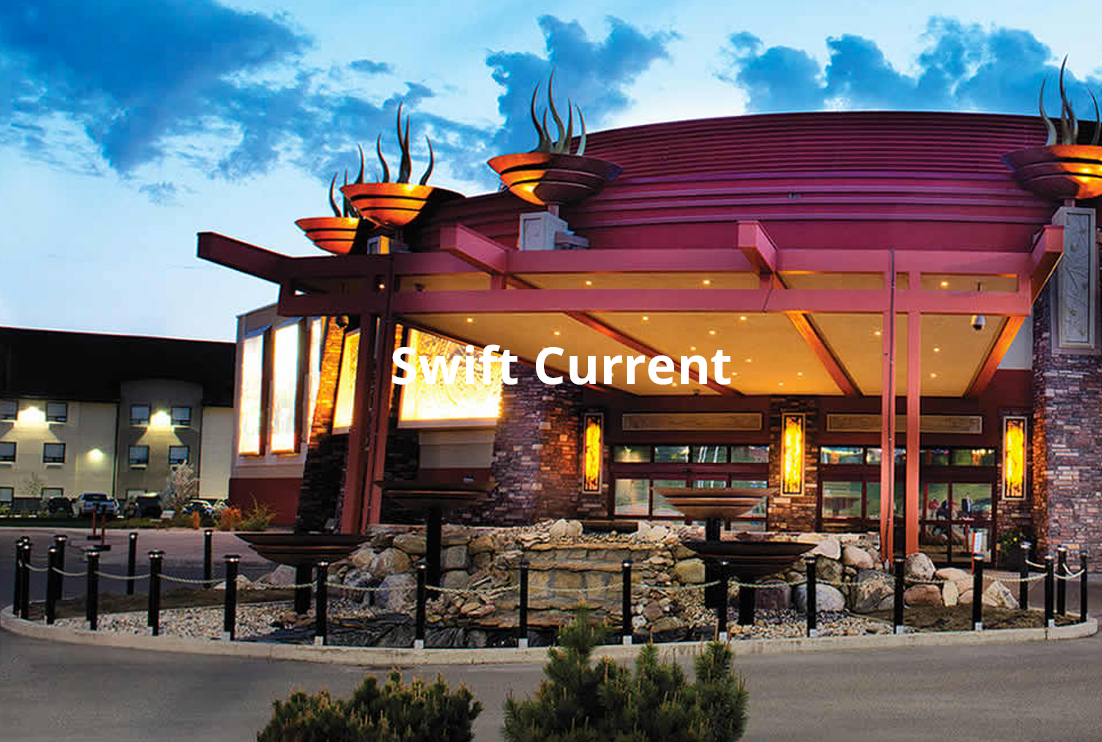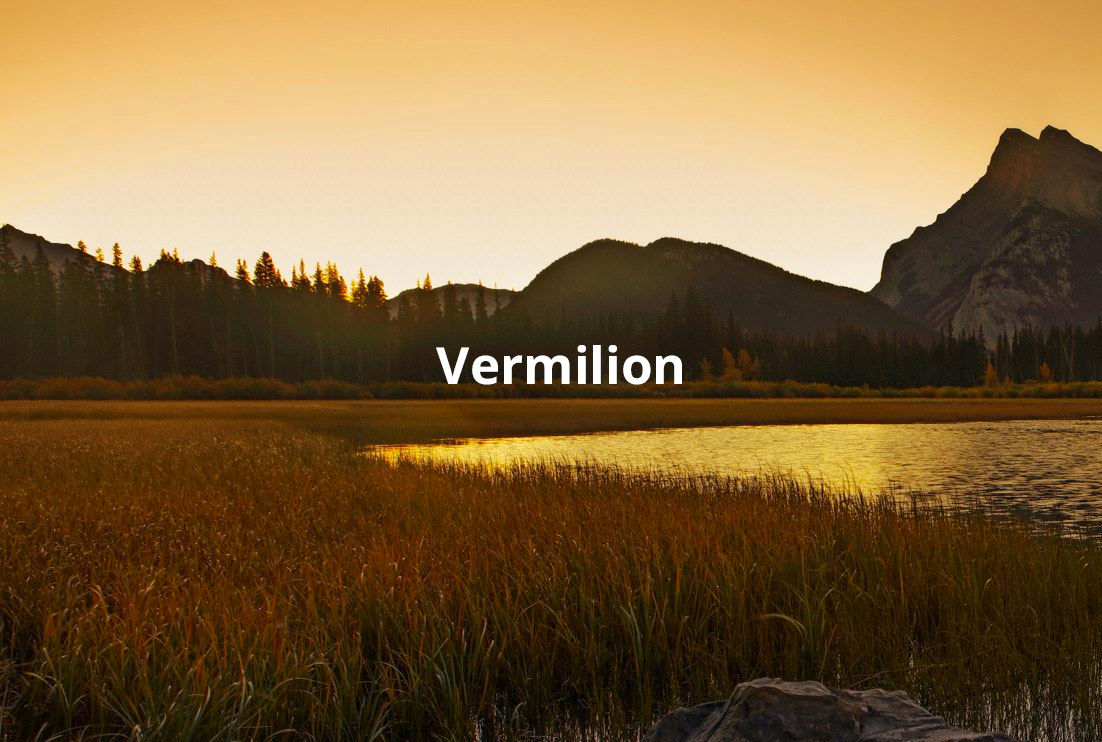 JBS Specializes in Small/Rural Markets.
Workforce accommodations for projects that land outside of major Canadian cities can be a challenge for companies and individuals alike.
Traditionally, corporate housing does not exist in these small/remote markets. Staff are left to "fend for themselves" to find appropriate temporary housing or utilize hotels, which can be expensive.
At JBS, we provide a multitude of options, including private and shared accommodations in properties such as condos, executive townhouses and detached homes.
Our network and resources include property options and flexible terms that may not be directly available to the public.
One call to access properties from coast-to-coast.
Our unique model is supported by a vast network of properties that includes property management groups, private home owners, and traditional corporate housing partners.
By utilizing JBS services, companies and individuals avoid the hassles of applications and vetting when seeking accommodations. JBS already maintains the relationship with these properties that allow for a seamless and turnkey process adding to our clients convenience.
One call does it all.
Our Listen & Build model puts your needs first.
Tell us about your accommodations needs. Our Business Solutions team will get back to you ASAP to discuss options.